Here's a recent one I've been enjoying. A pretty classy cover of 808 State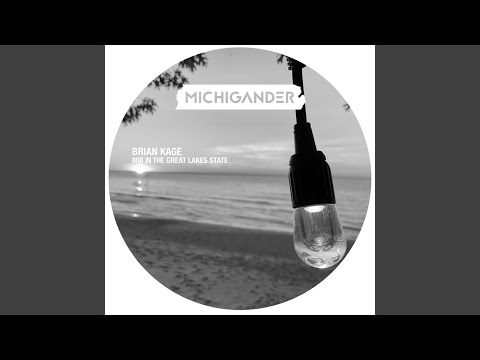 New one on World Building is a vibe too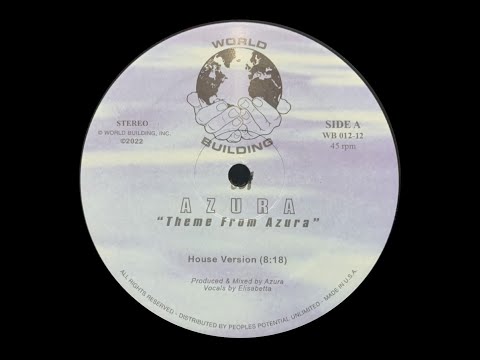 That Trent track you posted here is boiling hot. Thanks for sharing!
Loving everything on the Yellow Jackets label right now.
Apparently the Azura stuff that they've released is only the tip of the iceberg. I like the slow burn World Building are doing, not releasing too much just taking their time.
On a different vibe the instrumental of the new Alton Miller could do some damage at the right time/place, etc.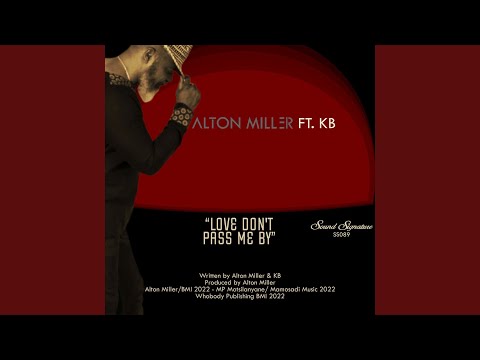 And I love this wobbly beauty.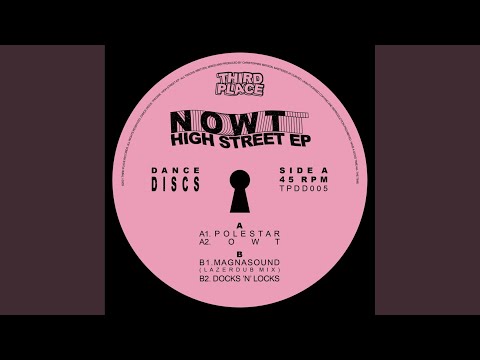 And this wonderful piece of drama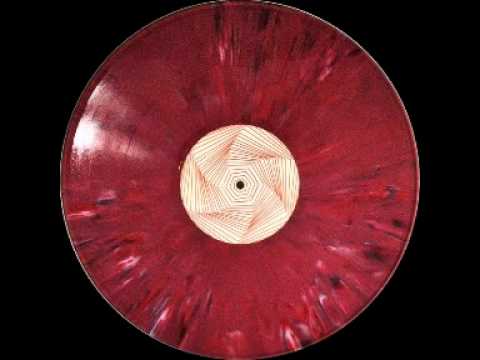 Yeah, sound amazing in clubs as well.
The next one with the Marcellius Pittman edit sounds heavy, heavy,
Yep. Every release has been killer. Gutted that they don't do digital as I don't buy 12" stuff anymore.
listened to that 808 state cover you just posted, then purchased post haste