Hi everyone, I'm trying to get the word out as far and wide as I can… so where better to turn to than the beloved Test Pressing forum where all the madness started?
In short: we lost our studio in May, so Loose is raising funds to move into a new home, a place that offers us opportunities to keep broadcasting and expand into more channels like streaming video, live music sessions and podcasts. Here's a video that outlines the plan: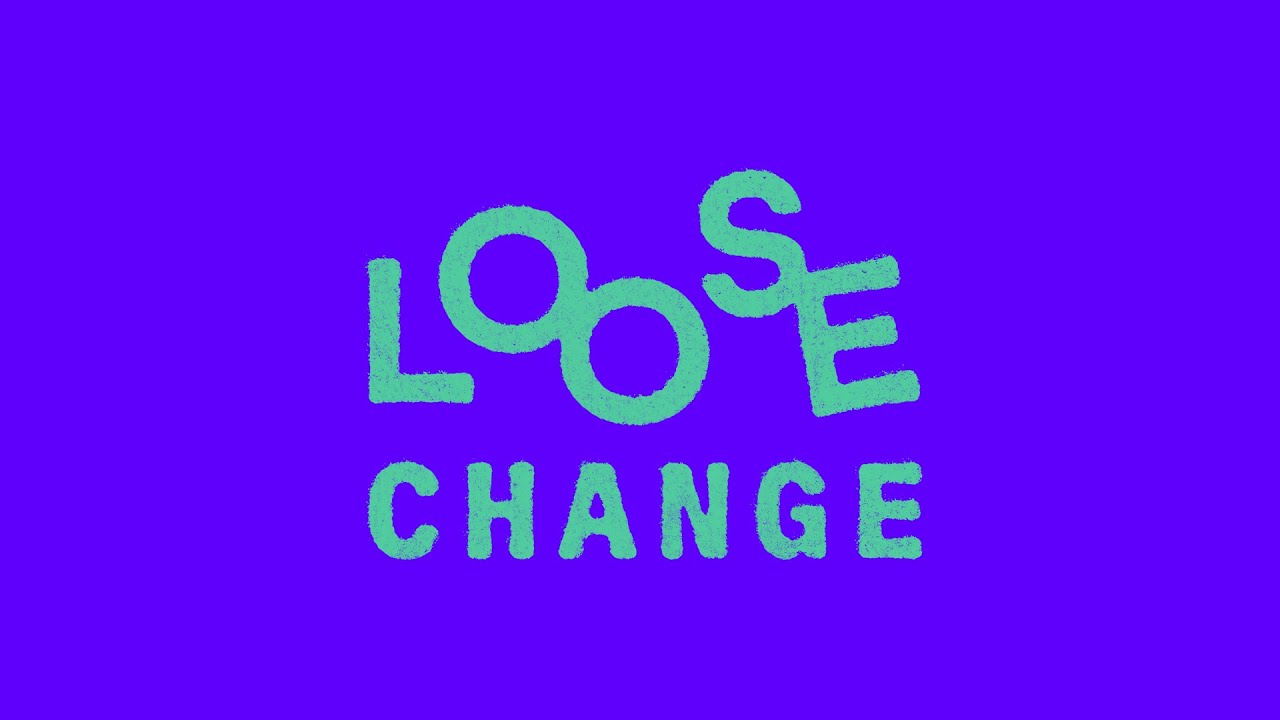 For the next month we're running a crowdfund where there are loads of lovely pledge rewards up for grabs, including tees, caps, sweats.
And! (we're really excited about this bit particularly) a compilation of exclusive tracks by artists from the Loose community & airwaves including Django Django, Talking Drums, Joe Morris, Secret Soul Society, Akasha System, Santonio Echols, From Beyond, Memory Muscle and lots of the leftfield hip-hop we give a platform to as well: Dylantheinfamous, Aloisius, Chewbeats, Capriisun, Madkosmos, and many more. Available to pre-order now!
Please share, contribute, and like & comment on our posts if you follow us, and pass on to any influential people you think might want to show support or give a us a shout out! We've got off to a good start, but we have a long way to go!
Big up Test Pressing! Much love,
Mark Three (FKA UFStylus)