Was it a Truly Madly mix?
Found it.
Mix of the Week #497: Aura Safari by Dream Chimney on #SoundCloud

Listening now, thank you. I presume that's Nicholas who put it together. Very nice start.
Listened to it while going for a run on Monday, lots of nice tracks there.
Finally got around to this thread. Gems galore.
Here's my contribution. Melodic but tough, would have worked well at Wiggle in the 90s.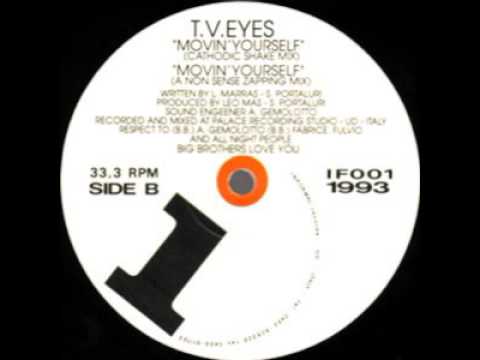 Italo does it better (100bpm) by nathan davis on #SoundCloud