I'd never heard this until last week when Rob J introduced me to it.
Amazing - both the track and the video.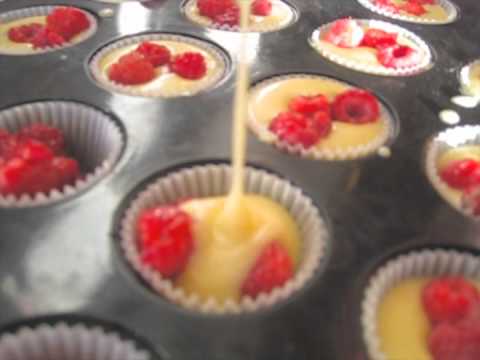 Thank you, beautiful song and edit!

The credit should go to @Rob.J - he introduced me to it

has Rob been fully unleashed on this forum yet? his squiffy nightshifts posting tunes on FB have entered the realms of legend
Well, he's a member. I think he's too busy completing Youtube, for the 7th time.
Yacht rock gets a dreamy blue eyed soulful synth pop update as James Alexander Bright hits the modern Balearic, summer soundtracking sweetspot in this smooth grooving, open shirted, espadrille clad, sunglass sporting poolside pleaser for !K7.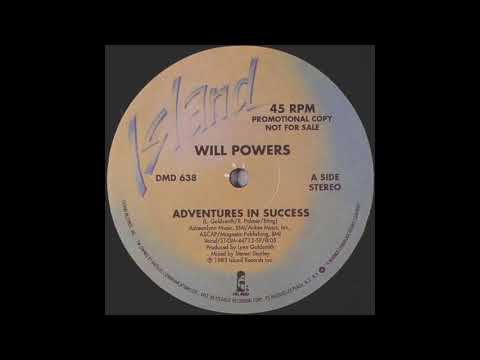 how about this one

?
(the shorter version has a somewhat silly but funny video: Will Powers "Adventures in Success" (Official Music Video) - YouTube)
Ha, no F's given by Ruffy. Love it
Imagine that causing a meltdown with the balearic silverbacks
You know it! I think this one falls squarely under the Terry Farley definition of Balearic: "pop music that sounds good on pills".
Ha, i need to get that remix
Oh dear.
Just getting back from the amazing Love International festival and this conversation came up a few times… you try and push good music for years and the irony gang come in with the spice girls and venga bus in the last year or so and cock it all up.
Those Ibiza pills are gooooood though! Probably made more sense in Pikes than anywhere else.
Anyway,
My FOMO was going into overdrive as the pictures and posts from the Lowlife crew were coming back from Tisno. Sounds like the best one ever. Tell us more……