Great tribute. Thanks for sharing.
"I can't believe I never punched the geezer" haha. Nice words. God bless wobble. His book is brilliant.
Is it called Tales Of A Geezer or something. Can't get it here in the states unfortunately.
Also, it's and incredible tribute, one we'd all like to have when we leave this mortal coil.
Yes that's the one. It's very good.
Erasmo Carlos, a true legend in Brazilian music with a wide spanning career full of gems. This record is one of his lesser known gems, but it's worth listening to most of his stuff. Light in the Attic did a few reissues of the late 60's early 70's psychedelic stuff. Another giant no longer with us.
Sad news, although he outlived his prognosis by almost a decade.
Top comment on that video 'Did Wilko have to practice in a very narrow hallway?'

Lead and rhythm at the same time. Some skill.
I've often imagined how amazing it must've been in that era running from Dr Feelgood/Eddie & The Hotrods through to Madness to be packed into some north London boozer absolutely rocking
Would have loved to have happened to have walked past this happening…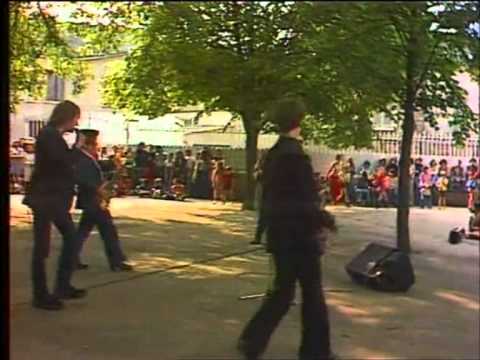 P.S though it would have been more of a waddle as I would have been 2
Not to mention Kilburn & the High Roads / Ian Dury
Fame singer Irene Cara

in a more just world she would have been as big a star as whitney. just an incredible singer and so smiley and lovable.