Another Clavin Harris disco basher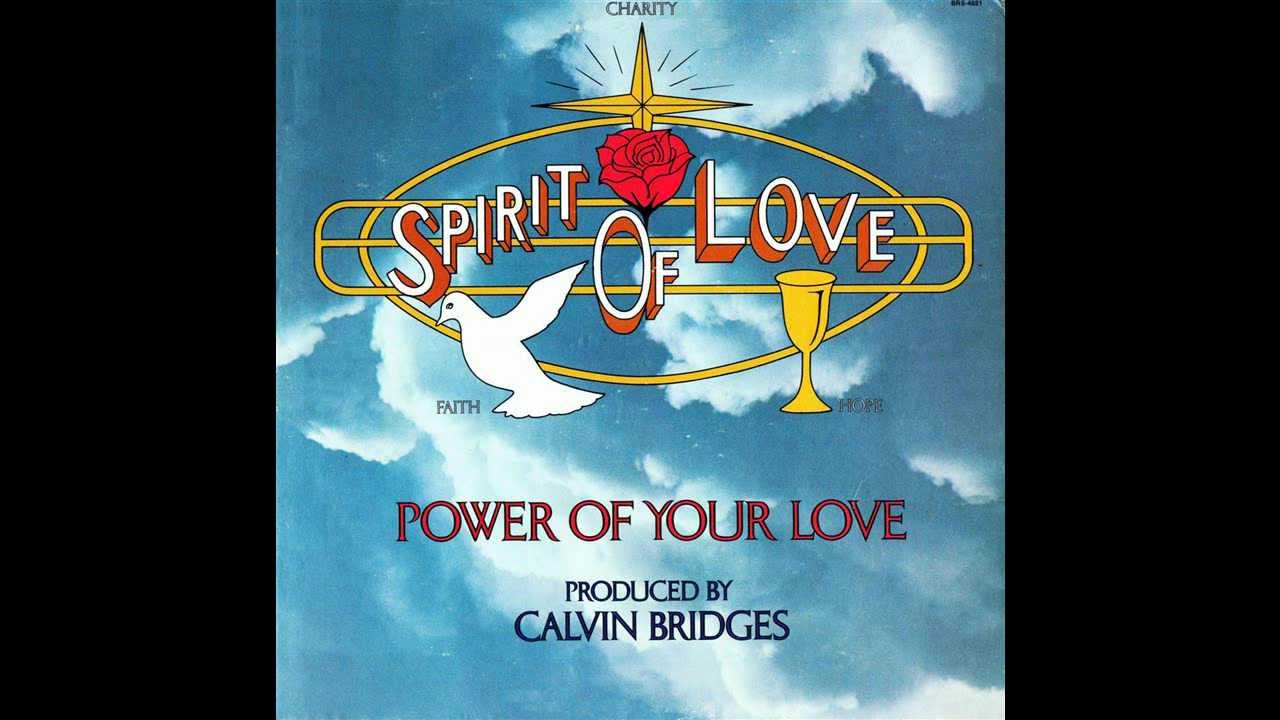 This outfit did a few nice belters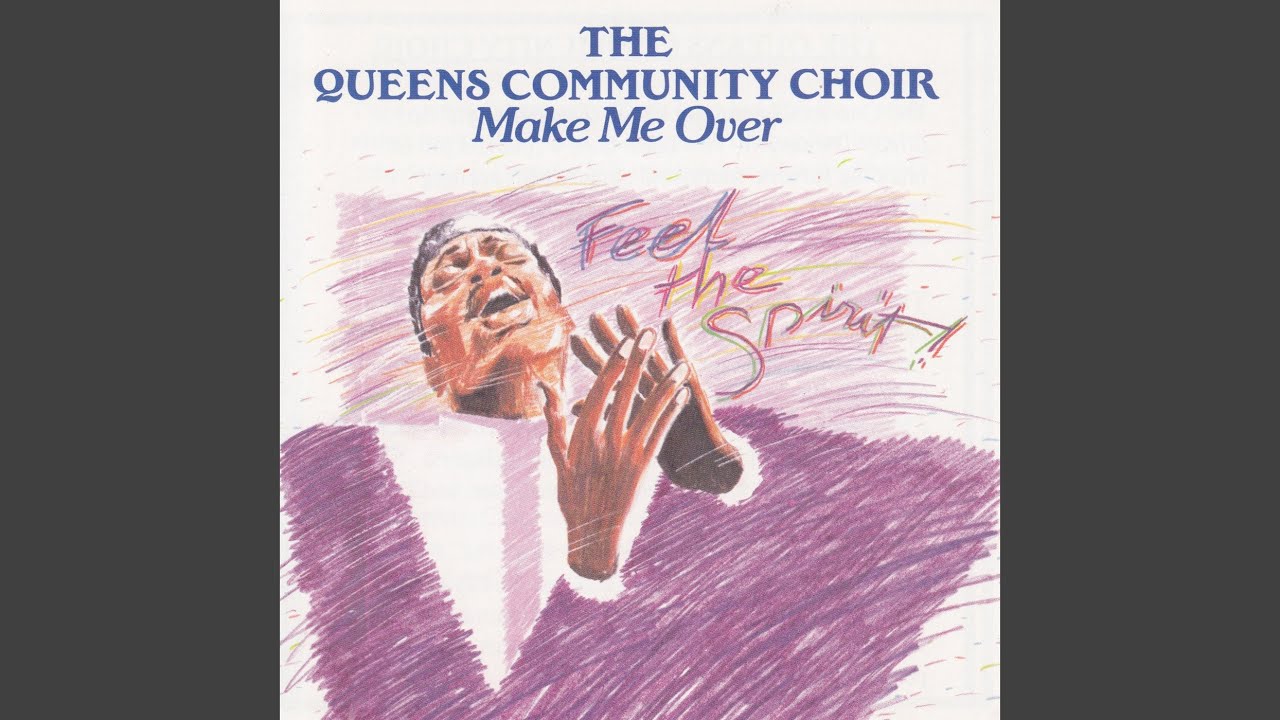 This one could easily be in the two-step/raregroove thread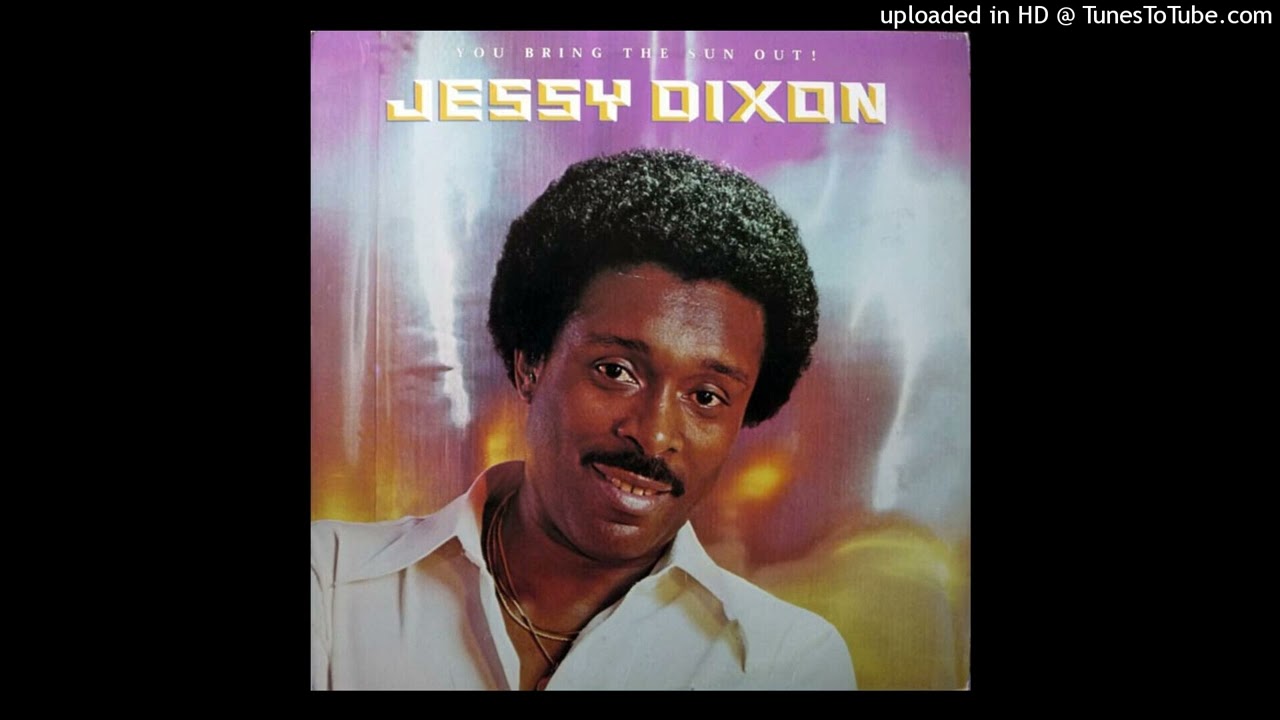 I know nothing about Gospel but had to buy this absolute beauty on a Frankie Valentine recommendation.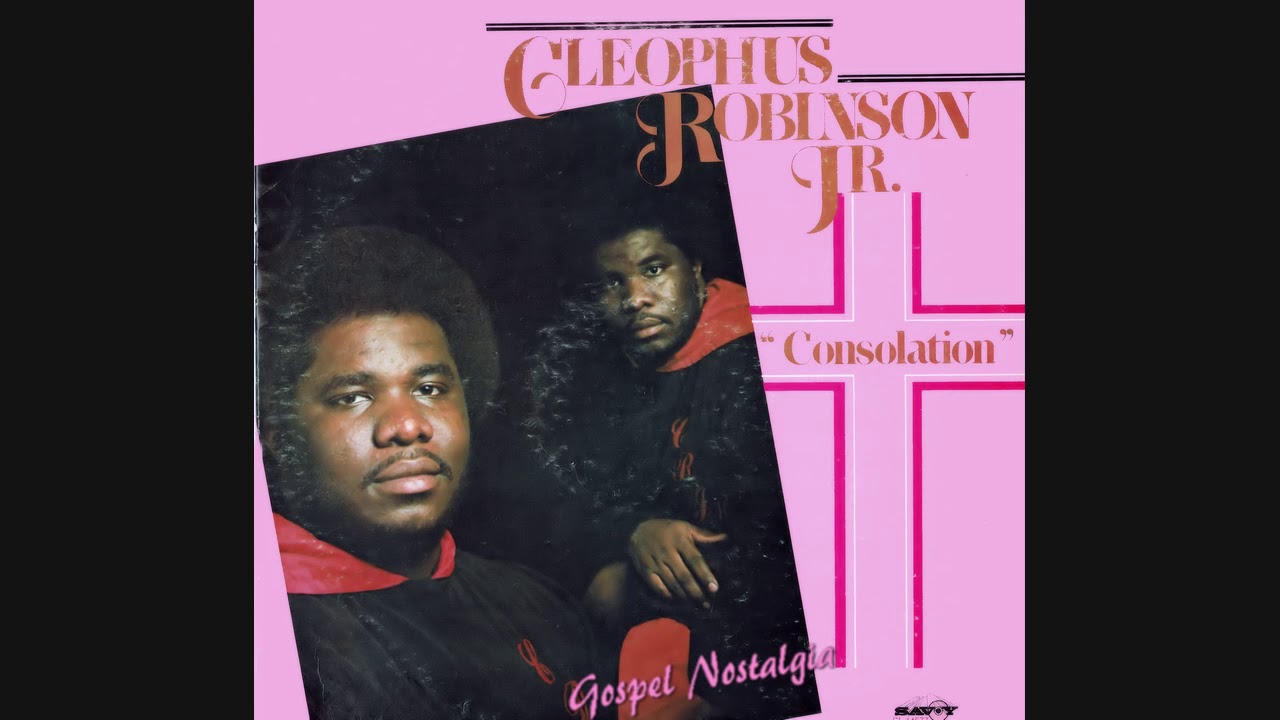 Don't know anything of note about gospel and tbh it's not a sound I'll be exploring at the moment. Not feeling it right now. Perhaps I'll come back to it in the future.
However I have heard that Marcel Vogel's gospel mixes have been well received. There are a few on his Soundcloud.
Sounds like a punchline, but not a joke in the slightest, Songs Of Faith & Devotion by Depeche Mode is among the finest gospel albums ever made. Very easy to view that record as an addict's crisis, confession, bargaining, and penance to a higher power. Equally reflected in the composition. It's a shame what Dave Gahan was going through at the time, because vocally, he's never been more impassioned.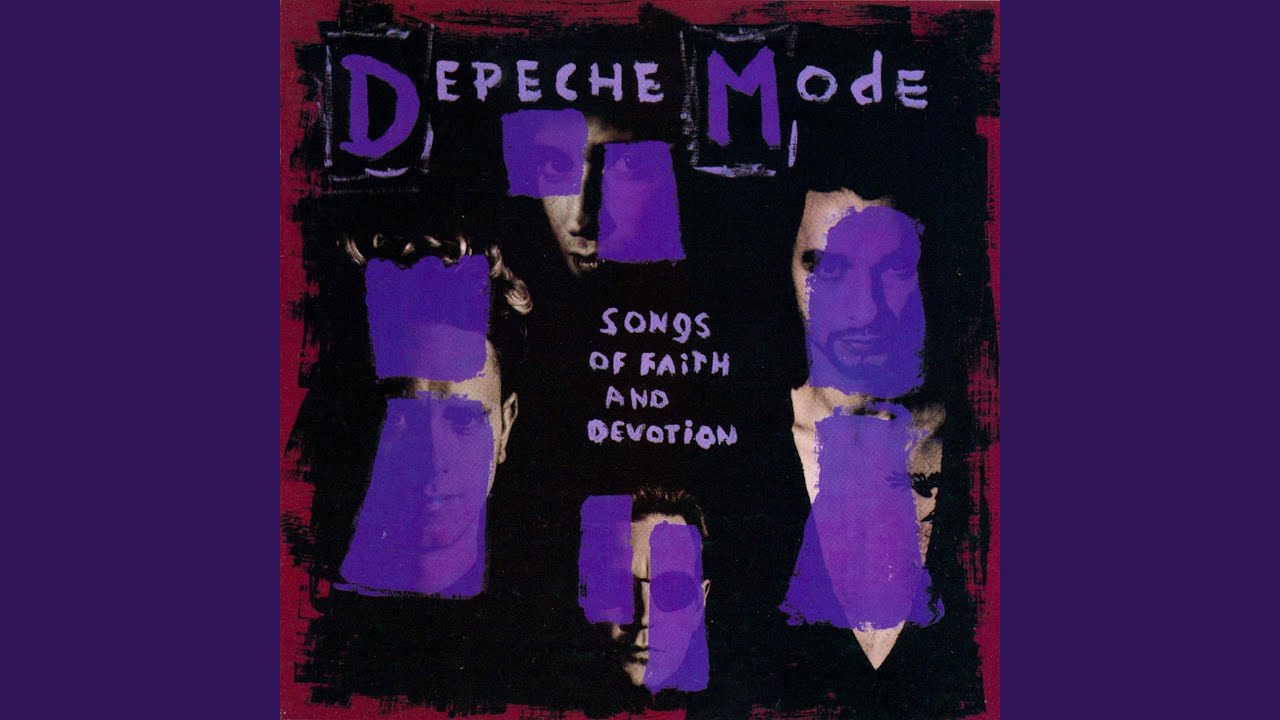 Also submit some Christian yacht rock.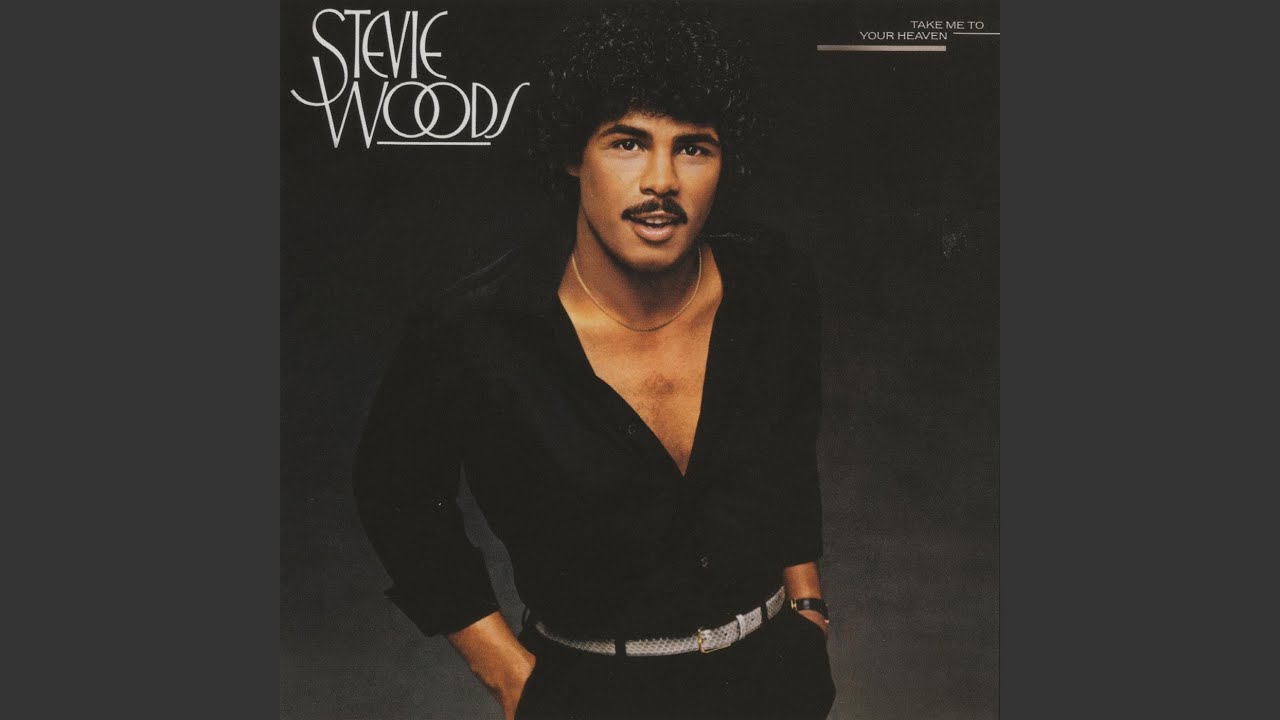 And one of the finest songs (and strangest collaborations) Johnny Cash ever had a hand in.