That's a bit weird! The kid in the green trousers has got some moves though.
Petula's luxxury edit is bloomin good, but I've got a bit of a soft spot for Scherrie's over the top 'Burly Shassy' style version.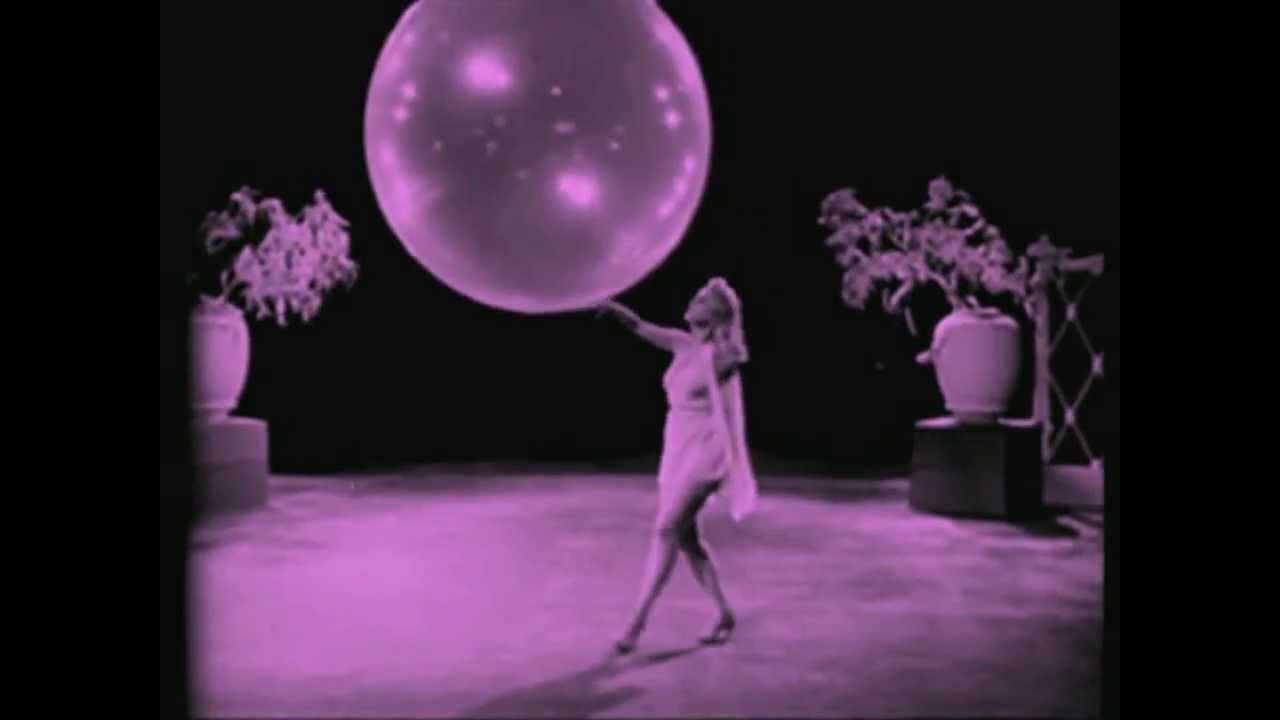 prior to hitting the 'play' button - i anticipated a mary jane girls' cover, but nope!
'We're gonna have a party all night long'
Showed them the door after 2 minutes.
The version Justin & Greg ended with at Most Excellent!
Played this at a wedding in january, it was a big hit
Fantastic! Just the right amount of cheese.
There's a free gig in the car park of a hotel here tonight with an Oasis cover band called Mad Ferritt… Lol