Love this. They were HOUSE in the best possible terms
One of the first vinyl I ever bought (at Kompakt records in Cologne, Germany)
This, thanks to Danny Wang who plays it a lot and recommended it on one of those T Mobile Electronic Beats B side videos. The vocal track is OK too but it has a weird high pitched whine throughout, very strange, drives me nuts.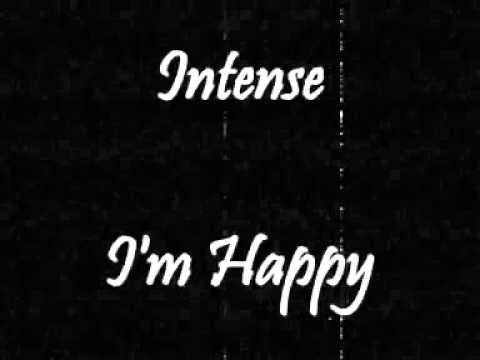 Josh Milan on piano here. I like this track a lot, early NJ banger, the whole EP is nice.
Blaze is so hit and miss, but when they were good they were fantastic.
The original version of My Beat is sooo much better than all the remixes. Classic track that.
Whooooooo just copped this. Very very unique.
Phase 2 - Mystery, John Peel fave as well.
Blaze - Can't win for Losing, Steve Lamacq fave too.
ABC - One Better World (organ mix)
Never knew that KC Flightt dub was Blaze.
Used to hammer that.