I was gonna do Filter but all of mine would have been DJ Q records.
Yes, very hard to sum up in just 3. Here's 3 more I don't think have been mentioned yet: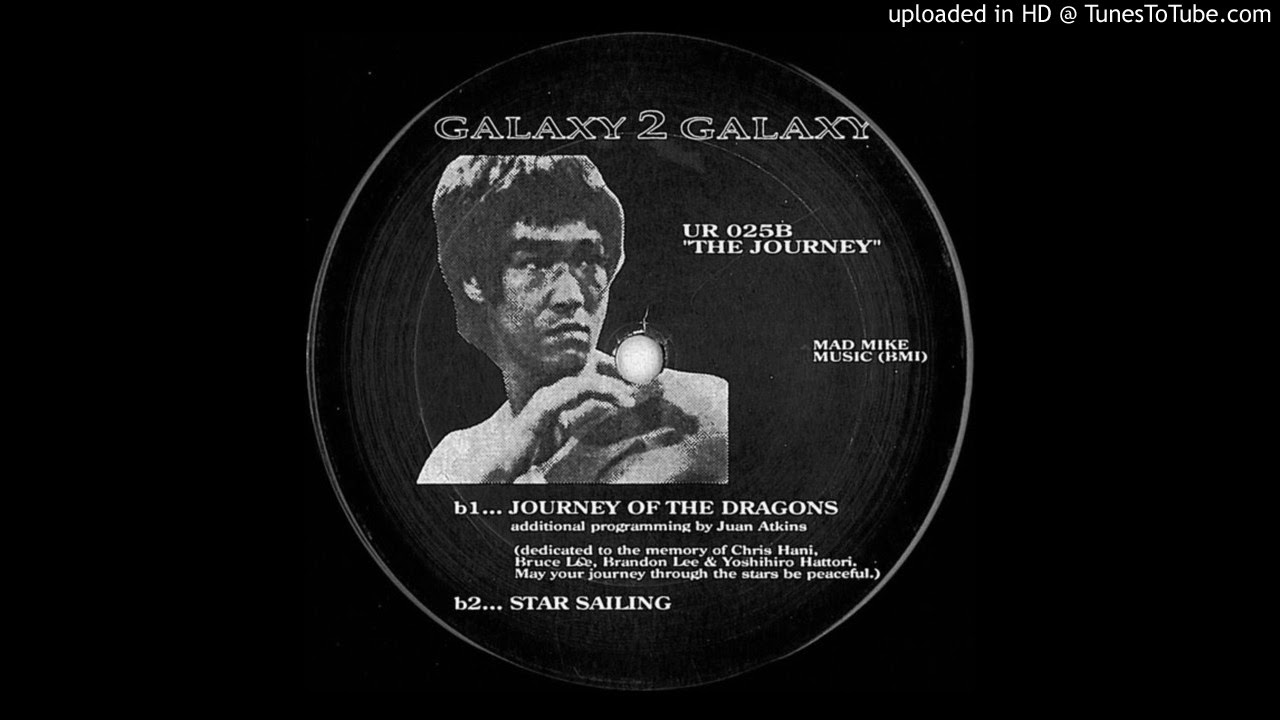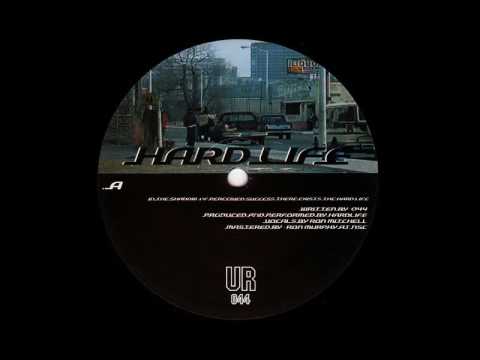 Decent shout but I'm sticking with Country Clonk. Brilliant label which I used to buy on sight.
Ze Records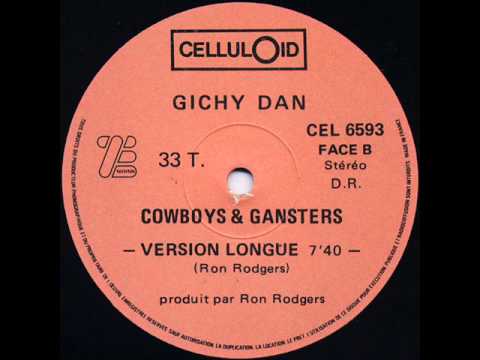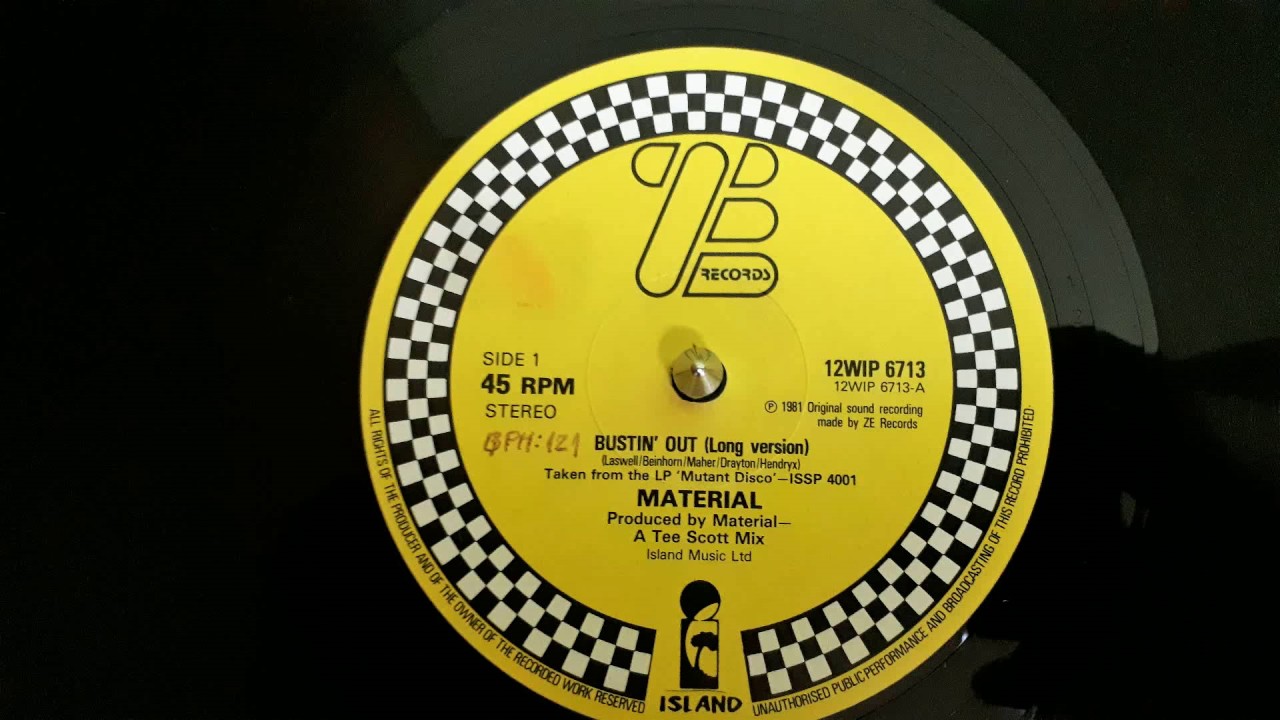 On a similar vibe…
Celluloid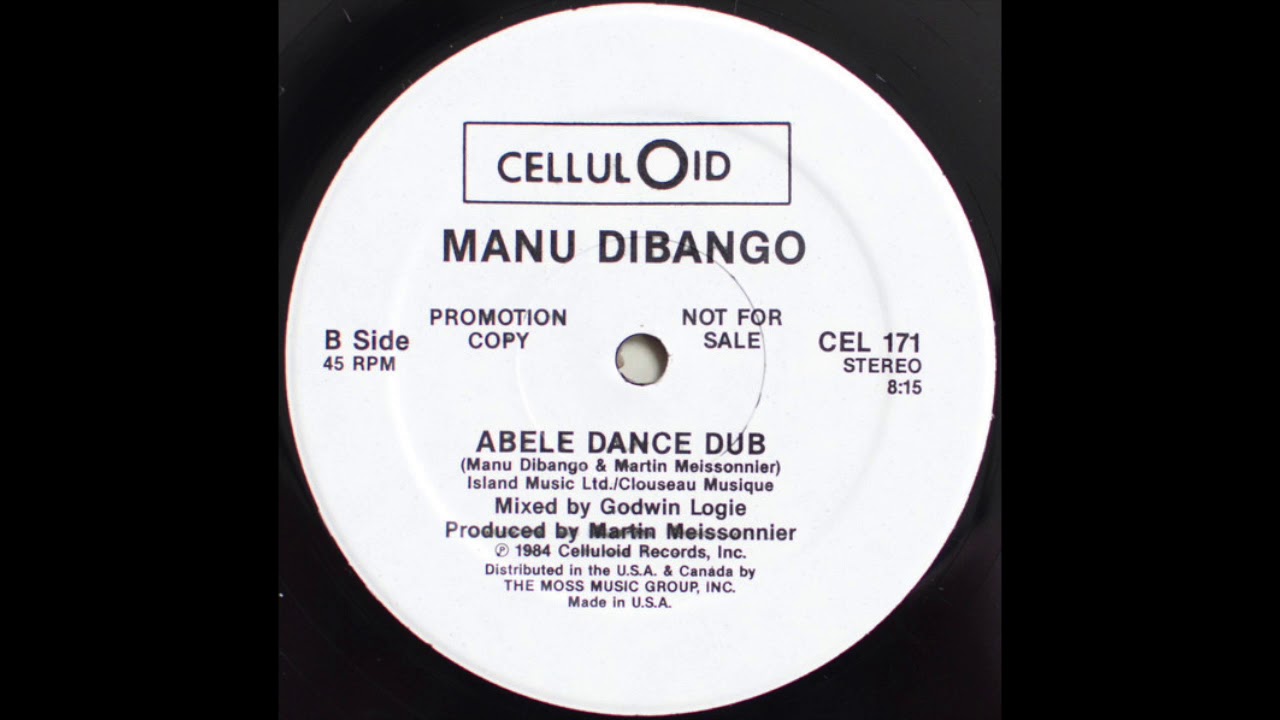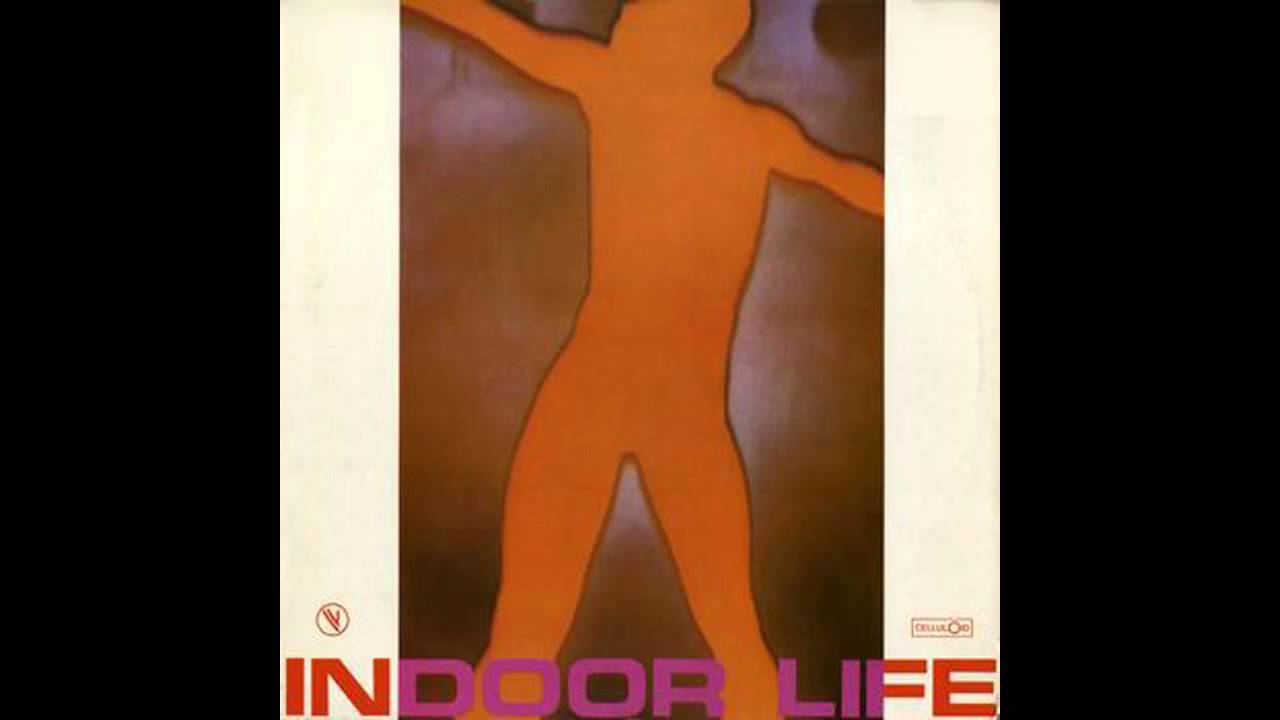 Dug out and listened to Earth Out and Passports this afternoon. Absolutely wicked albums
This is a good listen on ZE