Indeed…and Carmella there and Dr Melfi…
Adriana. I'm still upset about that.
What a show, crazy ass Janice on the end…so many great characters
Meanwhile at Limerick skate park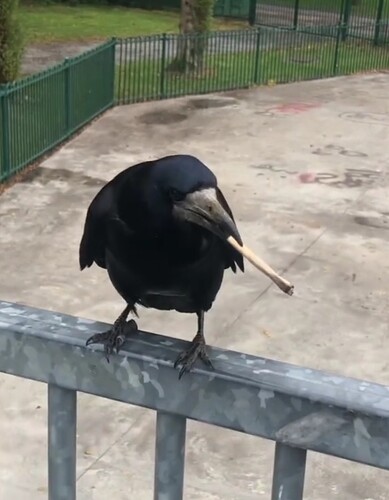 There's video of the crow taking the joint
https://www.instagram.com/p/Cps-sV7Ms62/?utm_source=ig_web_copy_link
Only had one, used to record my fav stuff on it, not sure it was actually noticeably better tbh
Woah! I hadn't seen that. Beautifully sinister!