Cairngorms at the weekend. Two days of really tough conditions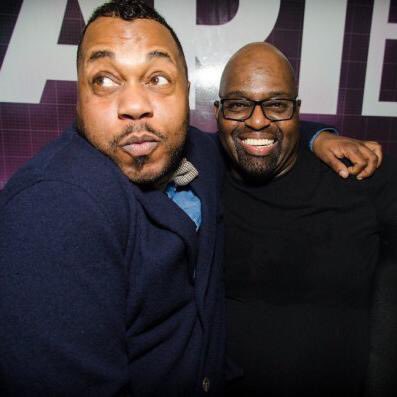 Looks awful. How do you manage, etc etc etc.
1958 plymouth fury. i love american production cars from this era.
I have zero car knowledge, but did think it looked nice


Box of 45's in the boot

Great looking, and absolutely lethal
I think that's a record player.
Wonderful! What a trifecta of different but amazing talents! Made my morning that has

Wow…there's a group right there!