Yeah, I'm old enough to remember

they all look great in the pic.
Everyone looks waaay too clean and good-looking!
These are bizarre and really quite unsettling. A.I. generated photos of a rave
Check them all out on Insta
https://www.instagram.com/p/ClVjtniAbGC/?igshid=MDJmNzVkMjY=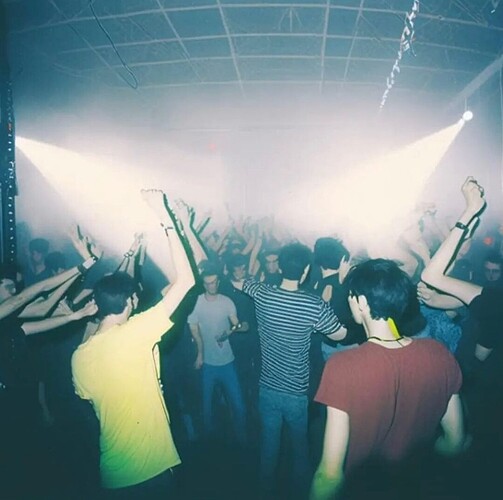 I 'met' BP Fallon at the after party of a U2 zoo tv gig at Meadowlands NJ in 1991. Me and my mate were self consciously drinking free budweiser and looking awkward. He was flitting around taking photographs. I think that was his role on the tour as well as 'vibes'.
All of a sudden someone announced that anyone wanting to get back to Manhattan should leave now as there was a foot of snow outside. It'd been clear blue skies when we had arrived. So we got to see New York in the snow and zero visibility from the top of the Twin Towers.

You would see him at lots of gigs here in Ireland, think he had a free pass just to rock up and get in for free lol.
Really liked these pics of the Californian cycling legend/pioneer Jobst Brandt that I came across earlier, from an upcoming book that I'm definitely going to be picking up.
My favourite response to this being shared on social media (and to most things tbh) was this old school ravers group who seemed to be barely able to comprehend what this even was.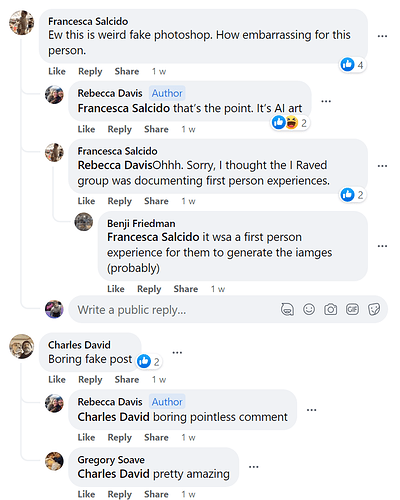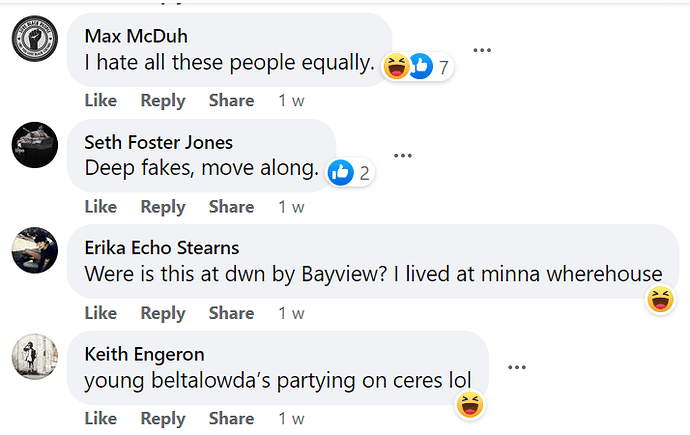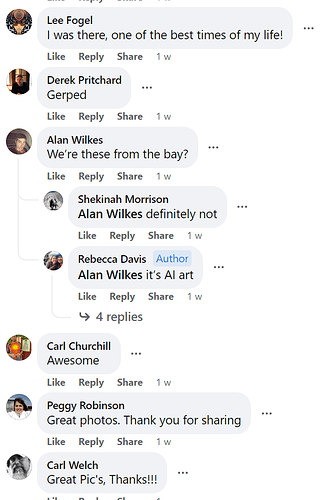 As funny as the images were disturbing!